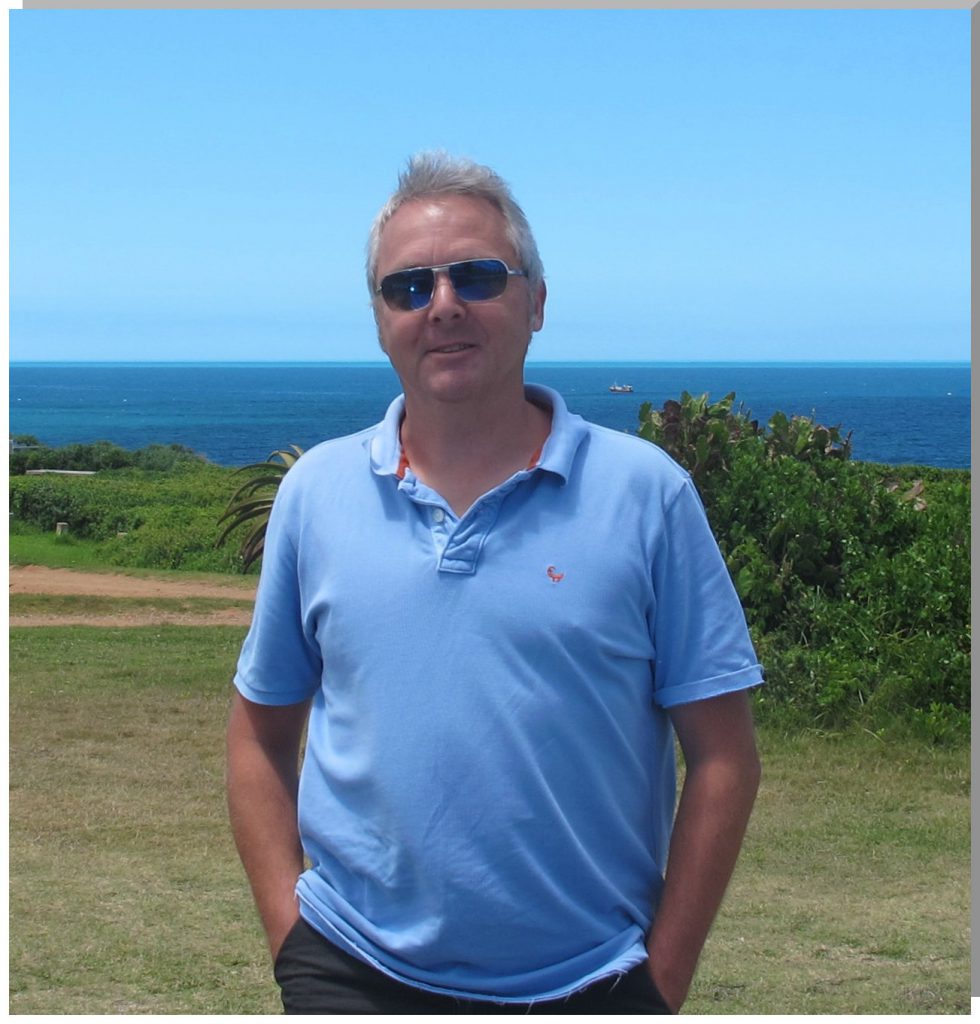 After studying mechanical engineering and completing my doctorate in the field of electronic device technology, I held complex management positions in large corporations and medium-sized companies in the IT, mechanical engineering and automotive sectors.
Here I was able to gain extensive experience in various functions, both in development and in production in an international environment.
Besides my work, I spend my time with my partner and follow my hobbies, such as photography, recreational sports and music. I also spend some of my time pursuing more innovative ideas.