Welcome on my homepage.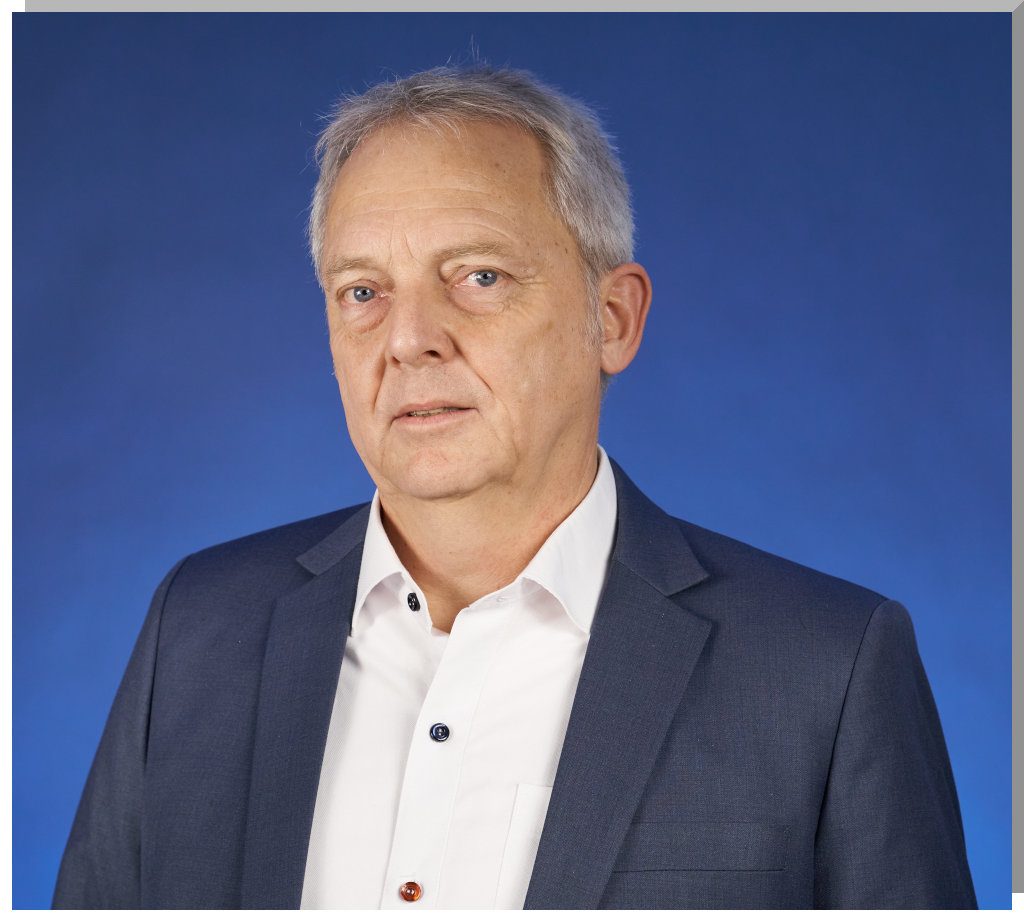 You know the situation: A new assignment requires more personnel power and supplementary qualifications at short notice. Temporary vacancies should also be filled with managers who naturally bring leadership experience, social competence and communication skills to the table. Internal resources are to be spared for temporary projects.
Interim management – management for a limited period of time – is an option to ensure quality and on-time delivery even in such situations.
One thing is certain: Process flows in development and production are always complex. A number of external and internal key data must be taken into account: deadlines, interfaces, costs, resources, market requirements and much more. And alongside to all this, everything has to be considered from the perspective of efficiency and sustainability. Only when all these factors are optimally coordinated is market success guaranteed.